Core Nexus 1 15.0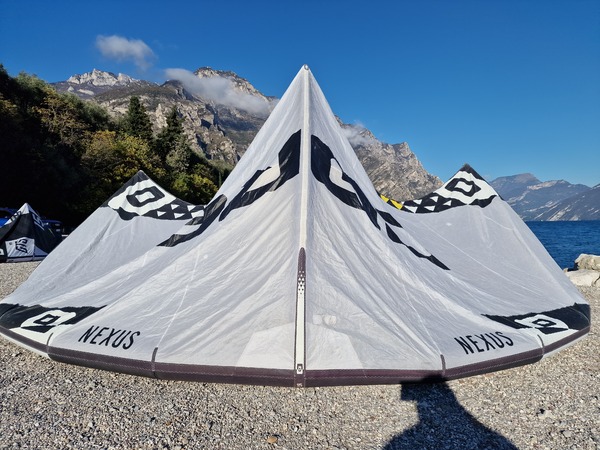 Core Nexus 1 15.0
Anno acquisto: 2019

€ 449,00
Descrizione:
Code: 5392
The Core Nexus is a true cross over kite that excels in waves, foilboarding, and free riding. The superior stability and lighter bar feel makes it a favorite with women and lighter riders too. Kite has only been used on the lake/ sweet water.
Kite has been repaired and stitched from a professional and specialized sailermaker. This kite has a little holes, repaired with same patches.
Kite utilizzato solo in acqua dolce e utilizzato solo dalla nostra scuola. Riparato e cucito da una veleria professionale e specializzata. Il kite presenta dei piccoli buchi che sono stati riparata da dei patches.
---
Inserzionista:
Wind Riders
, Limone sul Garda - Italy
Utente da oltre
11
anni
Tel:
+393337981228
Inserzione numero
546640
Inserita il
17/07/2022 alle 15:03:59