Kiteattitude AKA Kitebar QUICK-RELEASE V2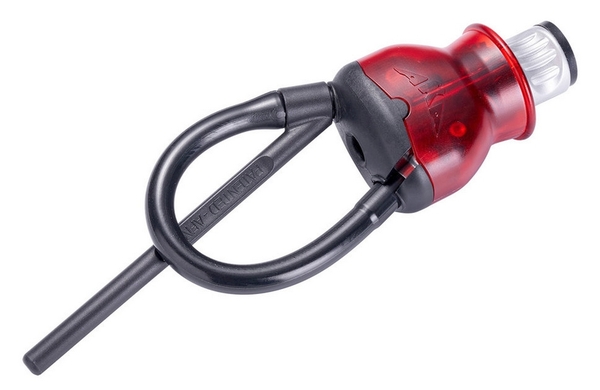 Kiteattitude AKA Kitebar QUICK-RELEASE V2
€ 63,00
Descrizione:
AKA QUICKRELEASE V2 for Kitebars.
- design as "push-away" QR
- simple & easy to release and quick to reassemble, even in the water
- Large diameter at the central feed-through. This allows a smooth the safety
line (SFS front line) to slide through smoothly when the (SFS front line)
- One of the "shortest" Quickreleases on the market. This allows more depower
travel to be used. Children, teenagers, women and foil-kiters find this short
construction very convenient.
- Rotating chicken dick that can be turned to the side for unhooked maneuvers
- Swifel at the top end of the QR, for easy untwisting of the lines
- Rubber bumper at the top end to avoid damaging the bar base
- Chicken loop size: S, M or L available
Delivery incl. Depower-Rope against surcharge.
Insured shipping to Italy: 12,00 Euro
---
Inserzionista:
Radical Kiteboards
, Passau - Germany
Utente da oltre
10
mesi
Tel:
00491714427260
Inserzione numero
533704
Inserita il
08/01/2022 alle 09:15:10