Royal solo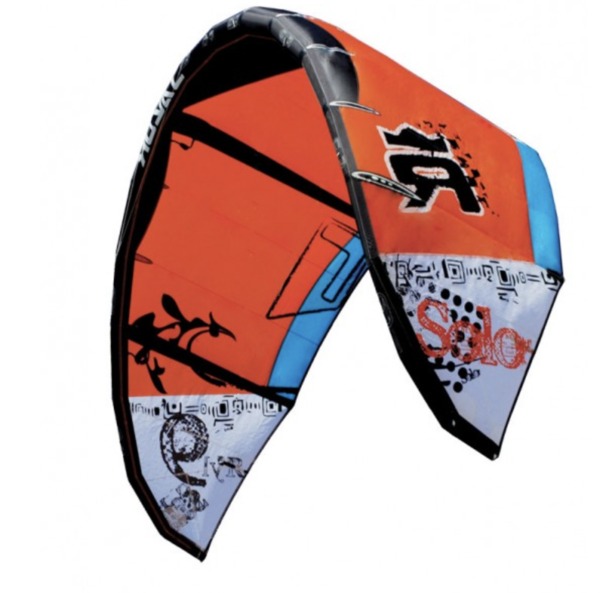 Royal solo
Misura: 7.5m
Anno acquisto: 2010

€ 150,00
Descrizione:
Ala 7 mt SLE con tutte le valvole ripristinate completa di barra con sistema chicken loop RRD.
Perfetto come tipologia di kite per chi vuole imparare.
7mt SLE wing with all valves restored complete with bar with RRD chicken loop system.
Perfect as a type of kite for those who want to learn.
---
Inserzionista:
nicola , milano - Italy
Utente
nuovo
Tel:
3333438263
Inserzione numero
525769
Inserita il
09/09/2021 alle 16:42:32