Kiteattitude Kitebar / Kite-Bar SCHOOL, 50cm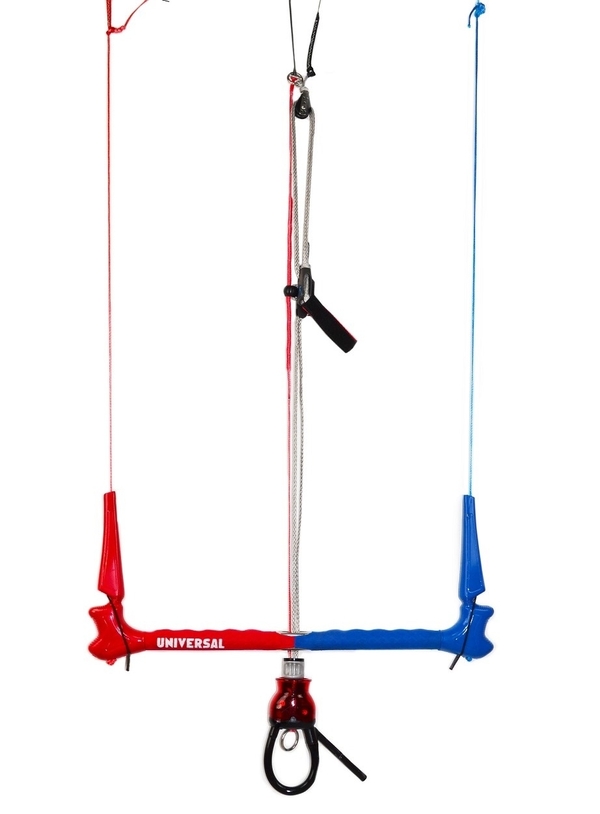 Kiteattitude Kitebar / Kite-Bar SCHOOL, 50cm
Anno acquisto: 2021

€ 275,00
Descrizione:
KITEATTITUDE SCHOOL Bar - a high quality, universal and functional kite bar at a fair price.
- Tie-on width 50cm (total bar width 57 cm).
- line length 22m (optional 18m, 20m o. 24m)
- very strong, coated 425kg Dyneema lines
- "4 direct lines" setup with approx. 1m leader lines
- "soft" foamed bar ends
- all lines same length
- single front line safety
- "short" AKA Quickrelease V2 with integrated swifel
- compatible with most 4-line kites due to "deep V" design
Easy adjustment of control line length (backlines are not "loop inside loop" attached to the leader lines, but "normally" tied on and can be shortened/adjusted very easily e.g. by means of an additional knot in the leader line).
Insured shipping to Italy: 12,00 Euro
---
Inserzionista:
Radical Kiteboards
, Passau - Germany
Utente da
30
giorni
Tel:
00491714427260
Inserzione numero
514426
Inserita il
30/03/2021 alle 18:03:33