Kiteattitude Kite lines set for 4 lines bar, 425kg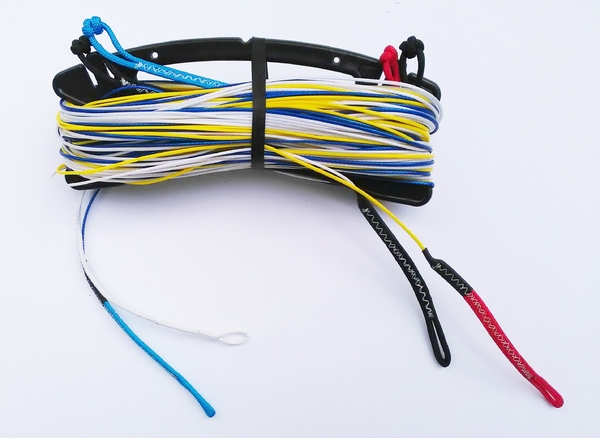 Kiteattitude Kite lines set for 4 lines bar, 425kg
Anno acquisto: 2021

€ 99,00
Descrizione:
Set of 4 kite lines (four lines of equal length) with 425kg load capacity.
Available in 16, 17, 18, 20 or 24m length.
High quality Dyneema lines "made in Europe" with very low stretch, pre-stretched.
The loops are supplied with "pigtails", which means knots at the end of the loops, so that they can be tied to the kite with either a knot or a loop.
One of the front lines (Safety) has a thin splice (without a cover) to easily slide through the safety ring and quickrelease in case of "release".
Colors of the line sets depending on stock.
Insured shipping to Italy: 12,00 Euro
---
Inserzionista:
Radical Kiteboards
, Passau - Germany
Utente da
28
giorni
Tel:
00491714427260
Inserzione numero
514338
Inserita il
29/03/2021 alle 12:51:36