North Orbit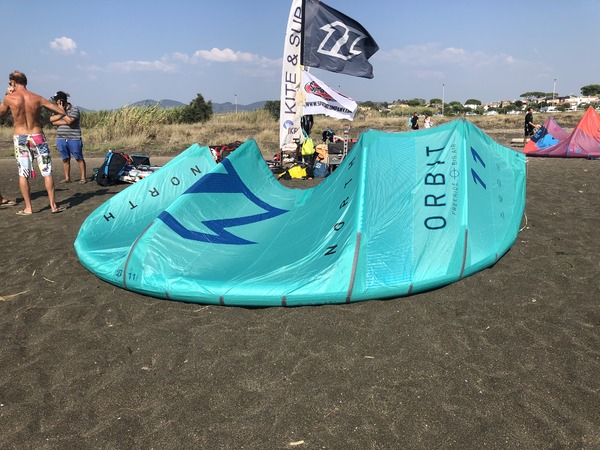 North Orbit
Misura: 11m
Anno acquisto: 2020

€ 1.450,00
Descrizione:
Vendo north orbit 11 comprata il 28 di agosto, usata realmente una sola volta, praticamente nuova, l'unica volta che è stata usata lavata con acqua dolce. Ovviamente nessun microfono ne strappo.
Vendo per passaggio a modello 2021.
Barra navigator 2020 45-50cm usata anch'essa una sola volta
Sell north orbit 11 bought on August 28, really used only once, practically new, the only time it was used washed with fresh water. Obviously no microphones I tear.
For sale for passage to model 2021
Navigator bar 2020 45-50 cm used only one time
---
Inserzionista:
Enrico, Roma - Italy
Utente da
30
giorni
Tel:
3313836517
Inserzione numero
504456
Inserita il
18/10/2020 alle 18:49:24