North GONZALES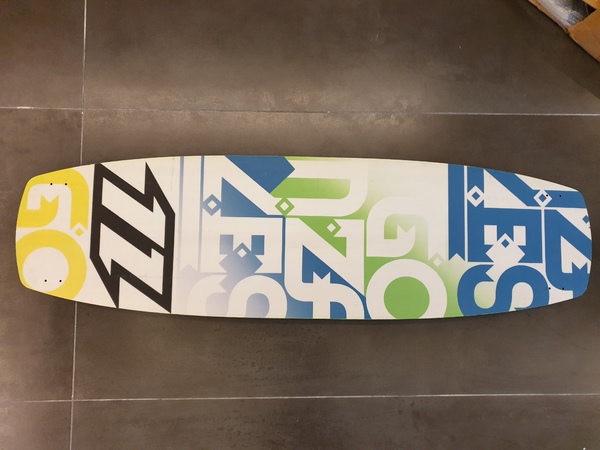 North GONZALES
Anno acquisto: 2014

€ 199,00
Descrizione:
BOARD USED ONLY IN SWEET WATER
tavola usata solo in acqua dolce
disponibile anche pads e pinnette su richiesta
coloro che vogliono avanzare. Stabile ed immediate nella planata. il Flex morbido crea una navigazione progressive e dall'ottimo controllo.
spedizione gratuita!
Soft Flex
Mono Concave Bottom
Biax Fibre Construction
Vario recommended
Excellent control due to round outline
Soft Flex creates a very forgiving board
A soft trim overall guarantees a comfortable ride in all conditions
151X42
Five sizes cover all types of rider
From the very first steps to advanced Freeriding, the Gonzales ensures a fast learning curve for all levels of riders looking to advance. An incredibly stable and quick-to-plane board, it has enough high performance features to ensure you won't outgrow it too quickly. Available in five sizes and with excellent control due to the round outline, the Soft Flex creates a smooth and forgiving ride. If you're starting out on your kiteboarding adventures or refining the fundamentals, the Gonzales will make the process effortless.
---
Inserzionista:
Wind Riders
, Limone sul Garda - Italy
Utente da oltre
9
anni
Tel:
+393488975467
Inserzione numero
487305
Inserita il
09/04/2021 alle 00:00:00