Rrd Obsession MK8 9+12m+bar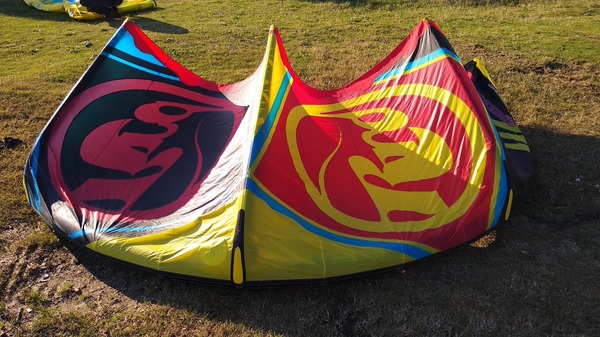 Rrd Obsession MK8 9+12m+bar
Anno acquisto: 2016

€ 900,00
Descrizione:
I am selling RRD Obsession MK8 kites 9 and 12m with global bar V7.
9m had a little cut and it's professional repaired, 12m has a scratch and it's taped with adhesive tape, nothing serious.
I bought this kites and bar in january 2017, price is 900 for everything together. Kites and bar are in very good condition.
---
Inserzionista:
Urban, Ljubljana - Slovenia
Utente da oltre
6
mesi
Tel:
+38670188885
Inserzione numero
481997
Inserita il
04/12/2019 alle 13:40:55