North Rebel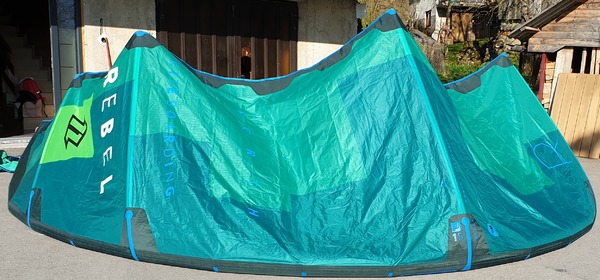 North Rebel
Misura: 15m
Anno acquisto: 2018

€ 950,00
Descrizione:
I'm selling mine Rebel 15, this model year is first which can fly on 4 lines.
It was used aprox 10 times. Canopy is like new and still crispy. The kite has no damages and it is in perfect condition - immidiatly ready to fly.
It can be send using DHL or so.
Possible test in Marina julia or Grado.

---
Inserzionista: Marko, Postojna - Slovenia
Utente nuovo

Inserzione numero 467288
Inserita il 11/07/2019 alle 14:23:15