Hq Matrixx III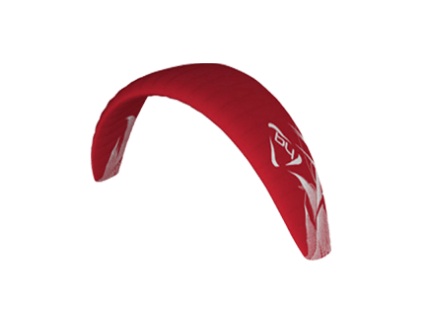 Hq Matrixx III
Misura: 12m

€ 1.555,00
Descrizione:
Il Matrixx III è il kite all-terrain di casa Hq. Le sue celle chiuse permettono di utilizzarlo sia in acqua sia su terra e sulla neve. Una vela unica per tutte le stagioni che vi accompagnerà ovunque. Scegliere Matrixx III è una soluzione smart e intelligente senza però rinunciare a nulla in termini di prestazioni.
Ottimo anche per il foil board, in mare stà avendo grande successo nelle misure intermedie come ala unica e definitiva. La semplicità del Matrixx ti porterà a progredire naturalmente e autonomamente.
The new Matrixx III is a versatile all-terrain kite. Several new details in the design give the Matrixx III a performance boost without losing its easy handling. The new kite flies more direct and gives a better feedback and feeling on the bar. Releasing the enormous lift will catapult riders to new heights.
The kite has been optimized for use on foil boards. The result is a stable, yet fast flying wing with reduced drag and an increased upwind ability. The easier a kite is to handle, the faster rider progression occurs. This all is what the new Matrixx III is able to offer on any kind of traction sport on any terrain.
---
Inserzionista:
Kite Circus
, Rimini - Italy
Utente da oltre
3
anni
Inserzione numero
375899
Inserita il
25/06/2019 alle 00:00:00