Flysurfer Speed 5 dlx 15m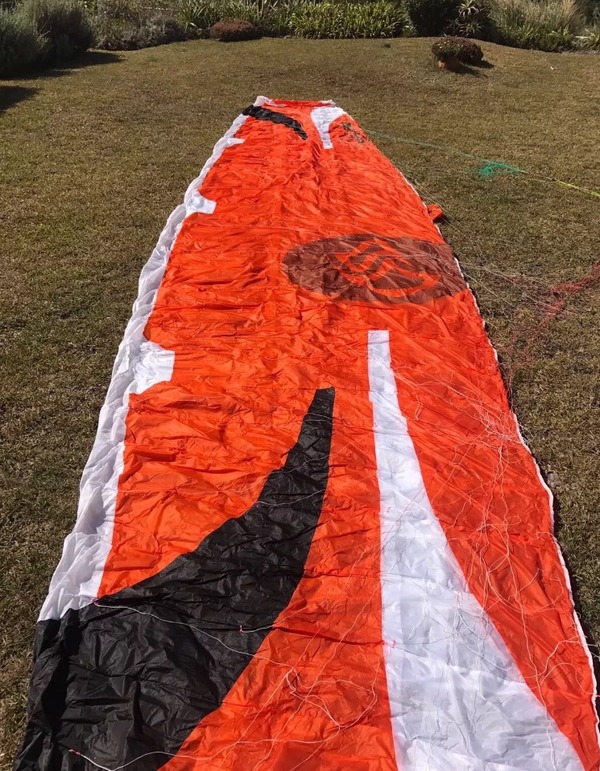 Flysurfer Speed 5 dlx 15m
Anno acquisto: 2016

€ 1.350,00
Descrizione:
Flysurfer Speed 5 15m 2016 foil kite complete with bar in great condition!
Do you seek the perfect kite to light wind sessions or for huge Hangtime?You have found it! See for yourself and search for reviews of this kite! Unbelievable!
All Gear is in Portugal and I am available to ship it.
All the items in Good condition! Kite with 10rides maximum! Bar used with other kites.
Package includes:
1x Speed 5 15m 2016 kite ready to fly
1x Infinity 3.0 control bar 50 cm
1x sand bag
1x repair kit
1x Speed 5 gear guide
1x Speed 5 kitebag
---
Inserzionista:
Tiago, Lisboa - Portugal
Utente da oltre
16
mesi
Tel:
918405684
Inserzione numero
401684
Inserita il
03/09/2017 alle 11:31:11