Switch LEGACY2 2017 (no bar)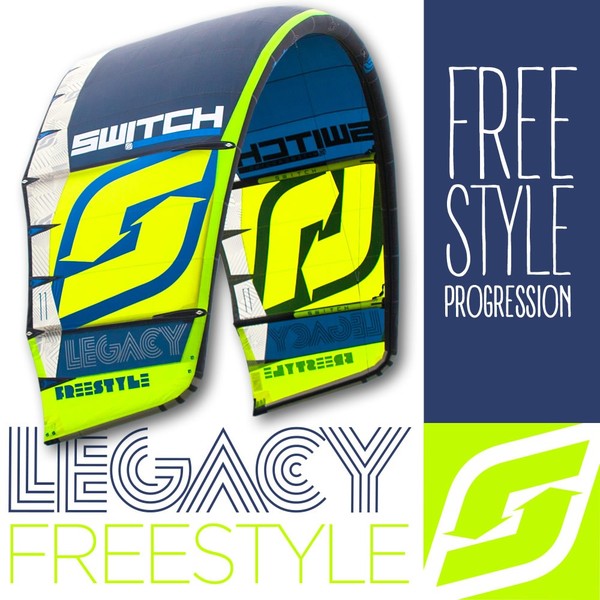 Switch LEGACY2 2017 (no bar)
Anno acquisto: 2017

€ 600,00
Descrizione:
Just been used for 5 months. EXELENT CONDITIONS. Nothing to worry about, it's almost like a brand new kite.
SwtichKites, the kites with the best quality you will ever see and the cheapest of the market due to they skip the dealer. The kite Marc Jacobs (one of the best kitesurfers of the world) use, Legacy2.
Opcion 5 or 4th lines. Beginners or experts depending how you set the kite. Perfect for every style, except waves. SSUPER EASY to USE.
Selling it because I a am changing it for a brand new of the same model :). Anyway, the kite believe, its like new.
Please any question dont doubt to ask me, contact me by email, and I can send anywhere you are.
If bar is needed it, I can arrange to get you one.
---
Inserzionista:
Franco, Seregno MB - Italy
Utente da oltre
2
anni
Tel:
00306955992160
Inserzione numero
393888
Inserita il
24/06/2017 alle 16:04:59