Liquid Force Super shaft system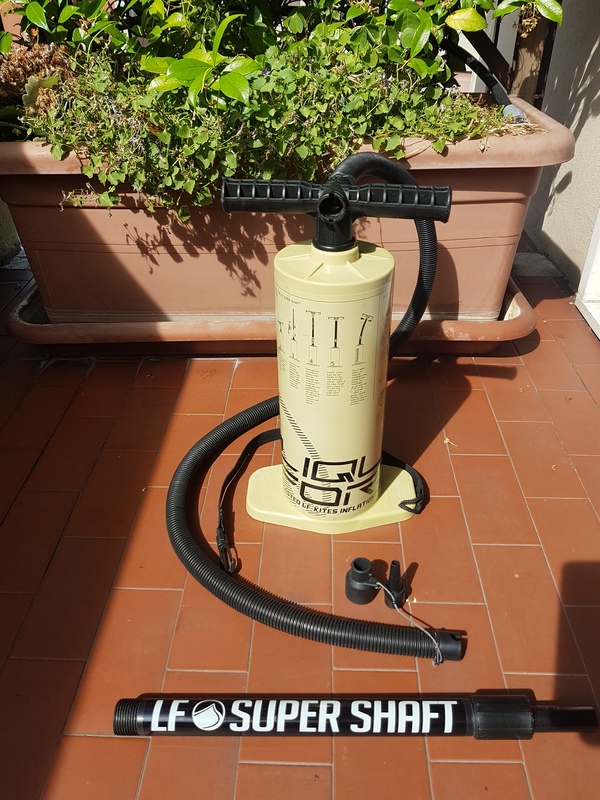 Liquid Force Super shaft system
Anno acquisto: 2015

€ 35,00
Descrizione:
LIQUID FORCE SUPER SHAFT SYSTEM KITE COMPACT PUMP

Liquid Force
Super Shaft Extension
Pump
Pompa compatta, ideale per bagagli ridotti o riposta orizzontalmente nella sacca kite (tipo Golf), usata normale utilizzo, perfettamente funzionante con prolunga per minore sforzo della schiena.

Super shaft pump extenstion for any kitesurf pump.

The extention gives a higher pumping position making it easier to pump up your kite and saving your back.



---
Inserzionista: Marco, Milano - Italy
Utente da oltre 8 anni

Inserzione numero 393244
Inserita il 19/06/2017 alle 09:51:30