Ion Madtrixx S-L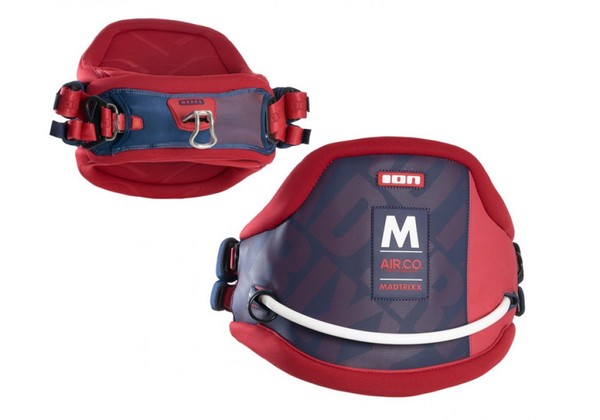 Ion Madtrixx S-L
€ 139,00
Descrizione:
Main Features:
Flex_Cut: freedom of movement and support where needed NEW!
Cross_Link: internal load spreading system
Downforce: enables the harness to twist but helps to keep it down.
Wrap_Tec: the harness is not flat, it wraps itself around your hips
Concept
MADTRIXX stands for...guess what? Correct: a harness which enables you to do all tricks you can imagine ... or Airton is alredy doing.
Target Group:
Not only for all freestylers, the Downforce equipped Neoprene inside makes this harness a perfect mate for the waves, too
spedizione gratis
---
Inserzionista:
TwkcShop
, Fonteblanda - Italy
Utente da oltre
2
anni
Tel:
+393473748218
Inserzione numero
338240
Inserita il
30/08/2017 alle 00:00:00