Rrd style carbon 39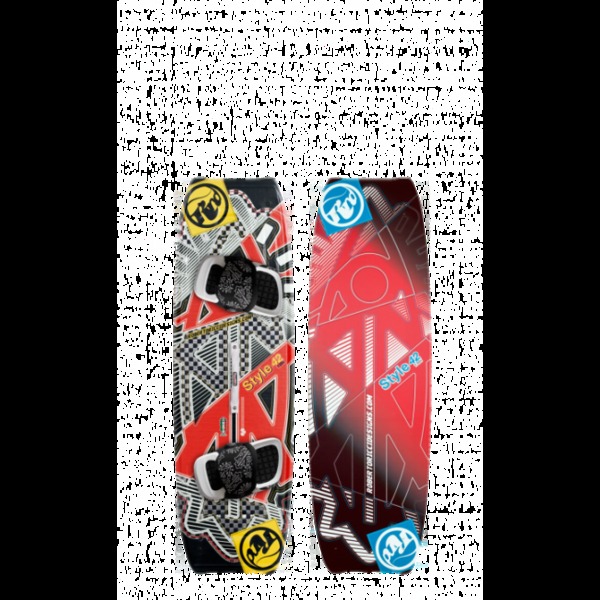 Rrd style carbon 39
€ 349,00
Descrizione:
disponibili 39.chiedi dispo altre misure!Complete di rad pad
Redefining performance through technology Freestyle Pro The new latest freestyle machines. Coming in 5 totally new shapes and revolutionary technology the Style boards feature a wider tip area with rounded edges, thinner profile thickness and a crazy flex response. A new exclusive lightest technology only possible in Formula One car racing is today available on a kite board. Completely built and assembled in Italy.
spedizione inclusa,ultimi pezzi.
---
Inserzionista:
TwkcShop
, Fonteblanda - Italy
Utente da oltre
2
anni
Tel:
+393473748218
Inserzione numero
332781
Inserita il
26/02/2018 alle 00:00:00